5 ways to be spontaneous at work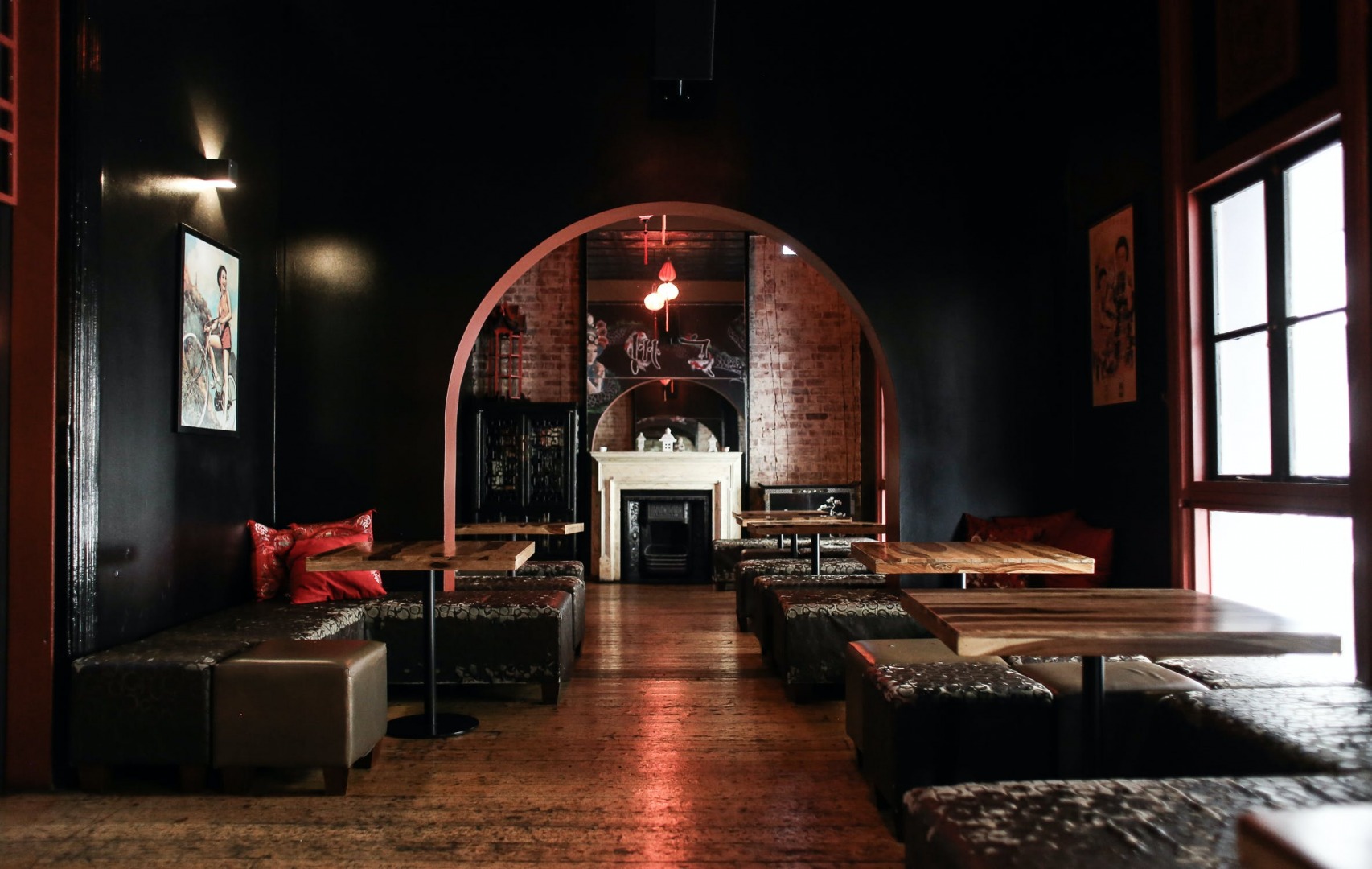 We are told that we need to plan our lives, make to-do lists, work diligently, arrange our schedules, and organize things in sensible, sensible ways.
But is it better to sometimes do the opposite and just be spontaneous?
In 2016, Ohio University researchers Tonietto and Malkoc conducted 13 studies of leisure activities and found that scheduling an activity (as opposed to an impromptu experience) makes it less fluid and more professional. . They found that planning diminishes both the anticipation and the enjoyment of the experience. The researchers found that it is much better to maintain the fluid nature of the activity by "coarse scheduling" (without predefined times).
Spontaneity doesn't just lead to more fun. It also leads to more creativity and innovation. In business, a strict regimen of hard work and meetings with no downtime leaves little or no bandwidth for new ideas and experimentation. Working from home has exacerbated this trend and eliminated the casual conversations and casual moments we can share in the office.
How to encourage spontaneity and creativity at work? Here are some ideas:
1. Schedule meetings without an agenda
Most regular meetings have the same agenda with little time for "any other business" at the end. Occasionally try a meeting without an agenda. People show up and chat about whatever they want. You can guide him a bit by asking questions such as "Tell us something good or unexpected that happened".
2. Boost the mix
Encourage people to have coffee or lunch with someone from another department – just to chat and find out what's going on elsewhere in the company.
3. Add a dose of reality
Each senior team member receives a different list of six recent customers for your product or service. They should phone and chat with at least four of them and ask about the customer's experiences and suggestions for improvement. The group then shares their stories and learnings. This can lead to many important insights and ideas for innovations.
4. Plan random lunches
Once a month, the chef has lunch with people chosen at random from different departments. There's no agenda, but in a more relaxed atmosphere, the boss should learn some truths about what's really going on at the base.
5. Encourage interdepartmental social events
It's often at the bar at the end of the day that the real good ideas arise to promote diversity in a relaxed atmosphere during sporting events, quizzes or after-work social activities.
People are inclined to withdraw into their comfort zones and work hard at their tasks. That's fine up to a point, but it stifles creativity and the informal interactions that lead to great ideas. Every once in a while it pays to break the routine and do something spontaneous. Encourage fun. Plan for the unexpected. Allow time to try something impromptu. Surprise people and do it on a whim.