Governor Mills: There is no reason we can't come together to bring more direct relief to the people of Maine.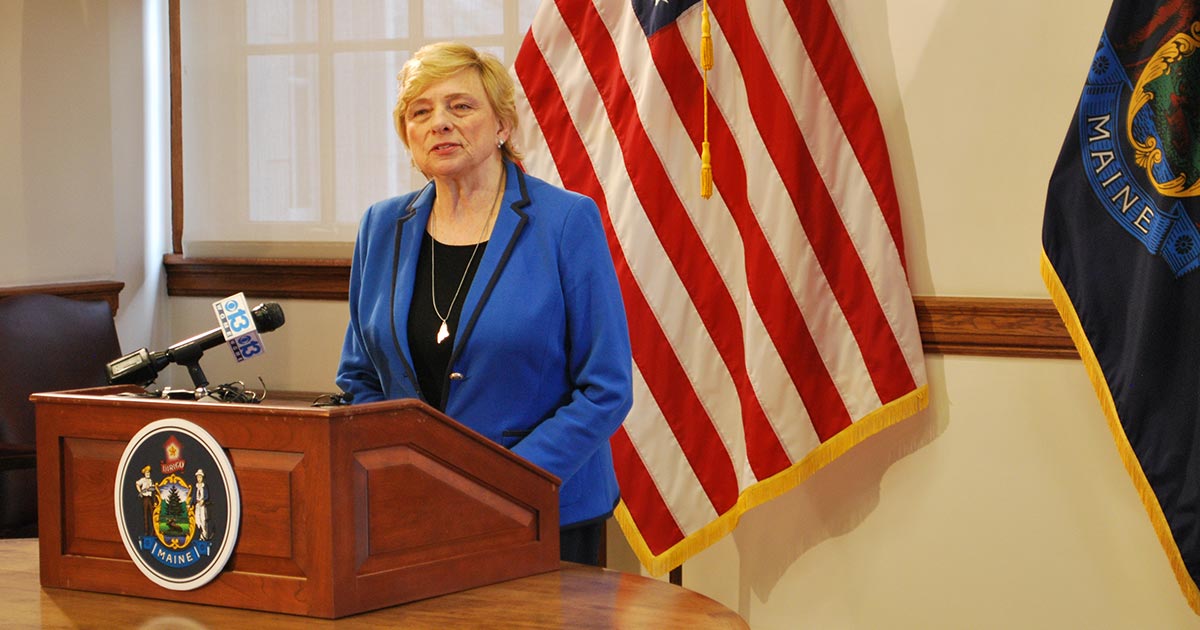 Throughout my tenure, my administration has responsibly managed Maine's finances. At the onset of the pandemic, we immediately cut spending, issued cut back orders, and saved money to protect our state's budget, and now it's paying off.
Hi, I'm Governor Janet Mills, and thank you for listening.
As recently as last week, Maine's non-partisan revenue forecasting committee improved our revenue forecast by $ 822 million over the next few years – $ 822 million – an increase of almost 10% over the next few years. to their previous screenings.
This new forecast reflects the fact that Maine's gross domestic product or GDP, an important measure of our economic health, has not only fully recovered from the pandemic, but has exceeded pre-pandemic levels.
And we have savings in the bank. Money in the bank. During my tenure, we doubled the Rainy Day Fund to historic levels.
All of these factors are a testament to the success of good fiscal management and the prudent spending of federal and state pandemic relief that Maine has received.
But that does not mean that we are without challenges.
The COVID-19 pandemic has driven up and it is straining the budgets of families in Maine. This is of course the worst time of year when costs go up as we try to heat our homes during the winter months.
In the coming weeks, my administration will prepare a supplementary budget to adjust state spending and I will propose ways to use this additional state revenue to provide direct financial relief to those hard hit by these increases to help them through these difficult times.
I'm open to ideas from Republicans, Democrats, and Independents in the legislature on how best to help Maine workers, giving them money back, and I hope we can have a constructive legislative session from there. January to do just that.
We have done this before, in the bipartite biennial budget that is in place for this fiscal year, for example.
This budget has increased relief for families with children, for small businesses, for teachers, middle class homeowners and renters; why we fully funded public education for the first time in history; we nearly doubled revenue sharing with every city in Maine to help with property tax relief; and we sent out checks to the people who worked throughout the pandemic, checks that are just arriving in mailboxes this month.
There is no reason we can't meet again soon to bring more direct relief to the people of Maine in the months to come. Give you back the money.
This is Governor Janet Mills, and thank you for listening to me.