Live Markets, July 20, 2021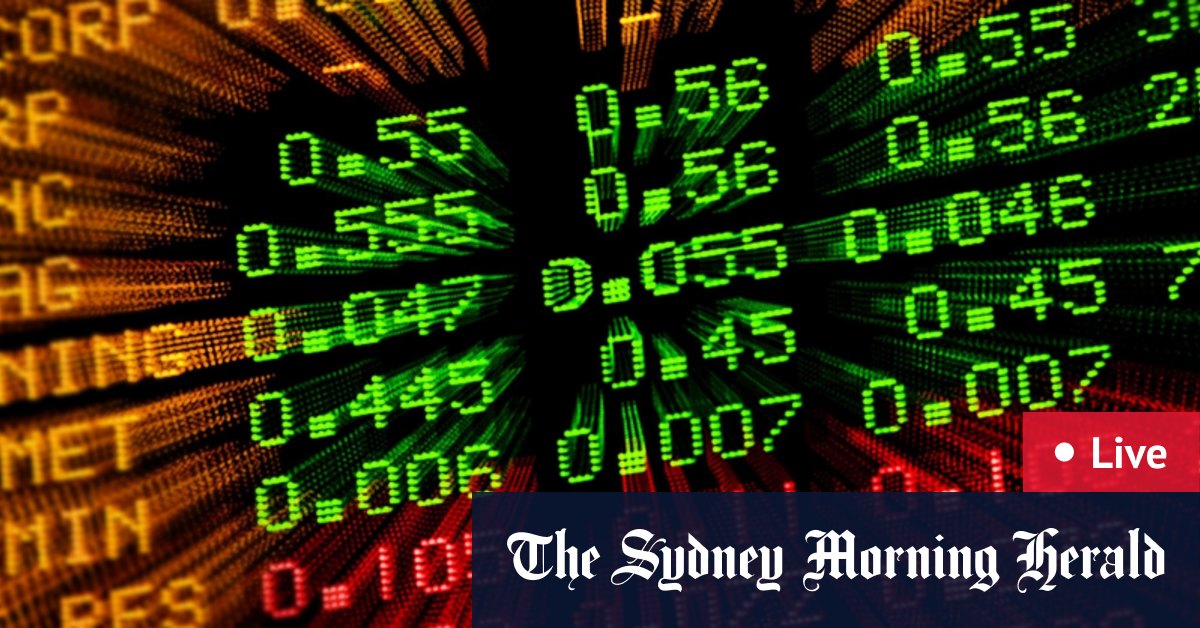 The Reserve Bank has little expectation of a sharp rise in wages in the near future, saying it could take years to overcome the "inertia" that has plagued workers over the past half-decade.
Minutes from the RBA board meeting in July show that lack of wage growth dominated discussions with the bank pouring cold water on suggestions that a tight labor market will lead to an increase in wages in the near future.
Wage growth has fallen to its lowest rate on record, but some analysts argue that the sharp drop in unemployment will help wage growth pick up faster than expected.
The minutes of the meeting, however, show that despite falling unemployment, the bank believes there are clear signs that much more will be needed to translate into higher wages for workers in the country.
"Members noted that there were signs of a resumption of wage growth from historically low levels recorded after the start of the pandemic," the minutes said.
"In many cases, this reflected a resumption of the average annual growth rate of 2-2.5% seen before the pandemic, rather than a shift to a significantly faster pace."
"Information from the bank's liaison program suggests companies weren't expecting to catch up with the period of wage freeze earlier in the pandemic. In addition, the outlook for public sector wages and wage growth rates shown in new company bargaining agreements, suggests that overall wage outcomes are not expected to increase significantly above pre-market rates. pandemic in the coming quarters. "
Earlier this month, bank governor Philip Lowe sparked controversy when he argued that high levels of immigration in recent years may have contributed to slower-than-expected wage growth.
The minutes show that the closure of the international border and its impact on the number of migrants would affect the supply of workers in the economy.
They also showed board members noting that labor market participation, already at record levels, was likely to increase.
This meant that faster wage growth would take some time.
"Members therefore agreed that ultimately a tighter labor market would be needed to overcome the inertia of wage and price setting standards and the emphasis on cost control established during the most of the previous decade in Australia, "the minutes read.
"Although there have been plausible alternative paths for the economy in the coming period, the central scenario has remained where wage growth and core inflation are expected to increase only gradually over the 2 years. following. "
The bank said it does not expect interest rates to start rising until wage growth exceeds 3 percent, raising inflation "sustainably" to the target range of 2 to 3% of the bank.