Mirvie Receives FDA Breakthrough Device Designation for First Test Designed to Indicate Risk of Preeclampsia Months Before Symptoms Onset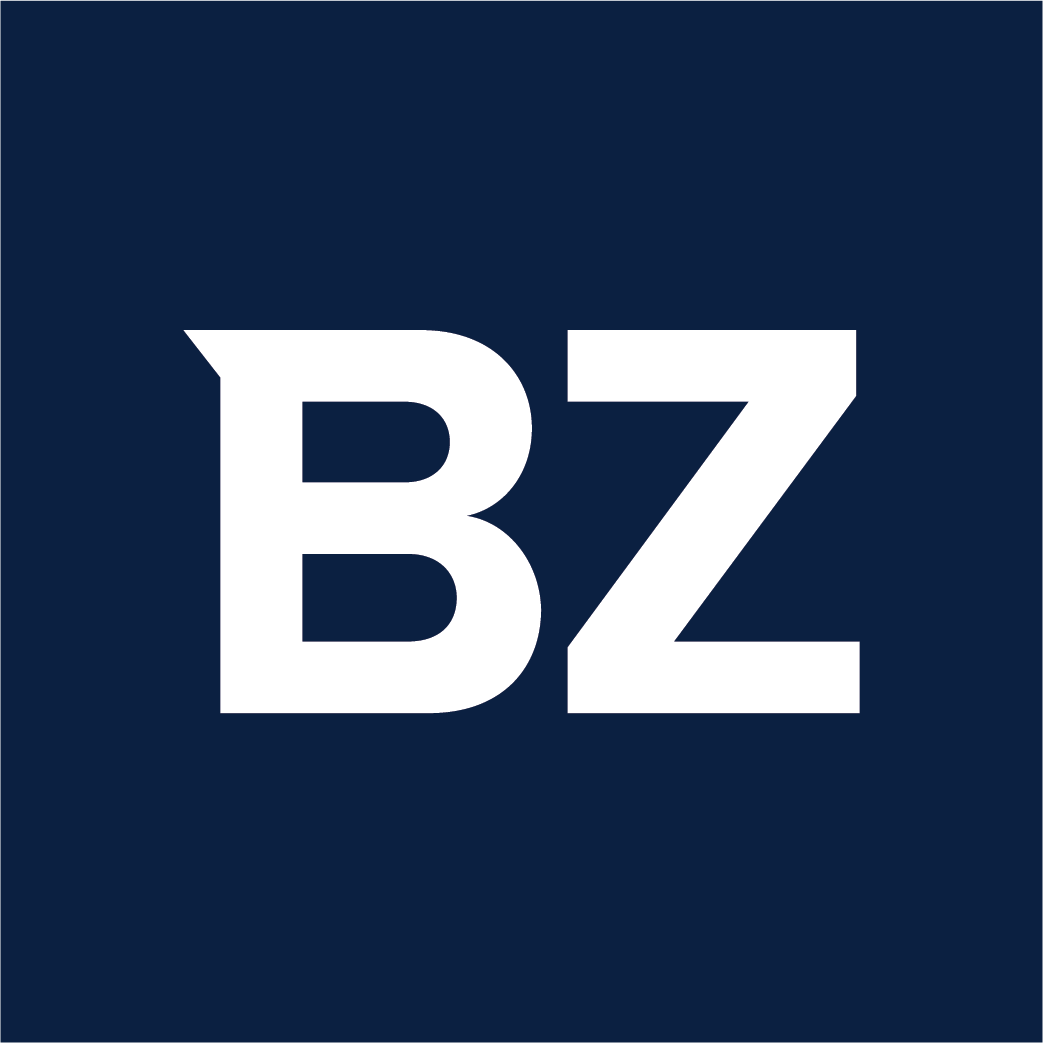 Breakthrough has potential to tackle one of the leading causes of maternal death that affects millions of pregnancies every year
Mirvie, a pioneer in the prediction of unexpected pregnancy complications, today announced that the company has received Breakthrough Device Designation from the United States Food and Drug Administration (FDA) for its test indicating the individualized risk of a woman to develop preeclampsia before the onset of symptoms. The test is powered by the proprietary Mirvie RNA platform, which is designed to predict the risk of unexpected complications by revealing the underlying biology of every pregnancy.[1], [2]
Unexpected complications affect one in five pregnancies, with significant economic costs and lifelong health consequences for expectant parents and babies.[3],[4],[5] They often leave families in a state of crisis and are a major driver of infant morbidity and mortality, frequently resulting in neonatal intensive care for baby survival. [6] Pregnancy complications can double or even quadruple a mother's lifetime risk of cardiovascular disease, no matter how early the baby is born.[3],[4] Yet women, expectant parents, and doctors don't have a reliable way to detect complications before symptoms appear.
The Mirvie Preeclampsia Test is the first test for early identification of preeclampsia risk months before any clinical presentation of symptoms to receive FDA Breakthrough Device designation. The FDA's Breakthrough Device program aims to accelerate the development of medical technologies that enable more effective treatment or diagnosis of life-threatening or irreversibly debilitating diseases or conditions.
"This designation shows that the FDA recognizes the chasm between what is available to expectant parents and physicians today and the need for a breakthrough to address this enormous problem," said Maneesh Jain, Ph.D., co. -founder and CEO of Mirvie. "Pregnancy health must become proactive, preventative and personalized for the well-being of expectant parents and babies. Growing clinical evidence shows that the Mirvie RNA platform is charting a new path to make this possible."
Landmark research published in Nature (January 2022) provides preliminary evidence that the Mirvie RNA platform can identify 75% of women who develop preeclampsia months before symptom onset. [1] In addition, research published in the American Journal of Obstetrics and Gynecology (April 2022) shows that the platform can predict 76% of cases of preterm birth and identify distinct biological pathways behind its development.
"Prenatal care as we know it in the United States was first developed to primarily diagnose preeclampsia, but those protocols haven't changed in over fifty years," said Eleni Tsigas, CEO of the Preeclampsia Foundation. . "Moms and babies deserve more – there is an urgent need for innovation that not only identifies the risk of developing preeclampsia early, but also helps bring pregnancy health into the 21st century."
The proprietary Mirvie RNA platform combines groundbreaking analysis of tens of thousands of RNA messages from the baby, placenta, and mother, with machine learning. The platform opens a new window into pregnancy health for expectant parents to take action and their doctors to intervene before unexpected complications turn into a crisis.
With this designation, Mirvie will continue ongoing clinical research to further validate the performance of the Mirvie Preeclampsia Test and improve understanding of preeclampsia.
About Mirvie
Mirvie is shaping the future of pregnancy health by providing women, expectant parents, and their physicians with an early detection window to intervene before unexpected pregnancy complications become a crisis. One in five pregnancies is affected by complications that lead to lifelong health consequences for future parents and babies. Mirvie's proprietary RNA platform uses a simple blood test to reveal vital information about the unique biology of a pregnancy and detect complications months before they occur. The idea of ​​Mirvie was born from the personal experience of one of the founders whose daughter was born prematurely. Mirvie's team of world-class scientists and entrepreneurs have brought to market first-class non-invasive tests for women's health and early cancer detection, used by millions of people today. Founded in 2018, Mirvie has raised over $30 million in seed funding from leading investors including Khosla Ventures and Mayfield Fund. Mirvie is based in South San Francisco, CA. To learn more about Mirvie, please visit www.mirvie.com.
References:
[1]:Rasmussen, M., Reddy, M., Nolan, R. et al. RNA profiles reveal signatures of future health and disease during pregnancy. Nature 601, 422–427 (2022). https://doi.org/10.1038/s41586-021-04249-w
[2]: Camunas-Soler, J., Gee, E., Reddy, M., et al. LB 2: Early prediction of spontaneous preterm birth in a high-risk population using cfRNA profiling. American Journal of Obstetrics and Gynecology Vol. 226, Issue 1, Supplement, S779, January 1, 2022. https://doi.org/10.1016/j.ajog.2021.12.019
[3]: March of Dimes, Preeclampsia Foundation, IDF, CDC, WHO, UN, Sedgh et al., Reinebrant et al., McNair et al., Mirvie co-morbidity analysis.
[4]: Sedgh G, Singh S, Hussain R. Planned and unplanned pregnancies worldwide in 2012 and recent trends. Stud family plan. (2014)
[5]:
[6]: https://www.who.int/news-room/fact-sheets/detail/preterm-birth
See the source version on businesswire.com: https://www.businesswire.com/news/home/20220503005055/en/