Pakistan International Airlines eyes Widebody expansion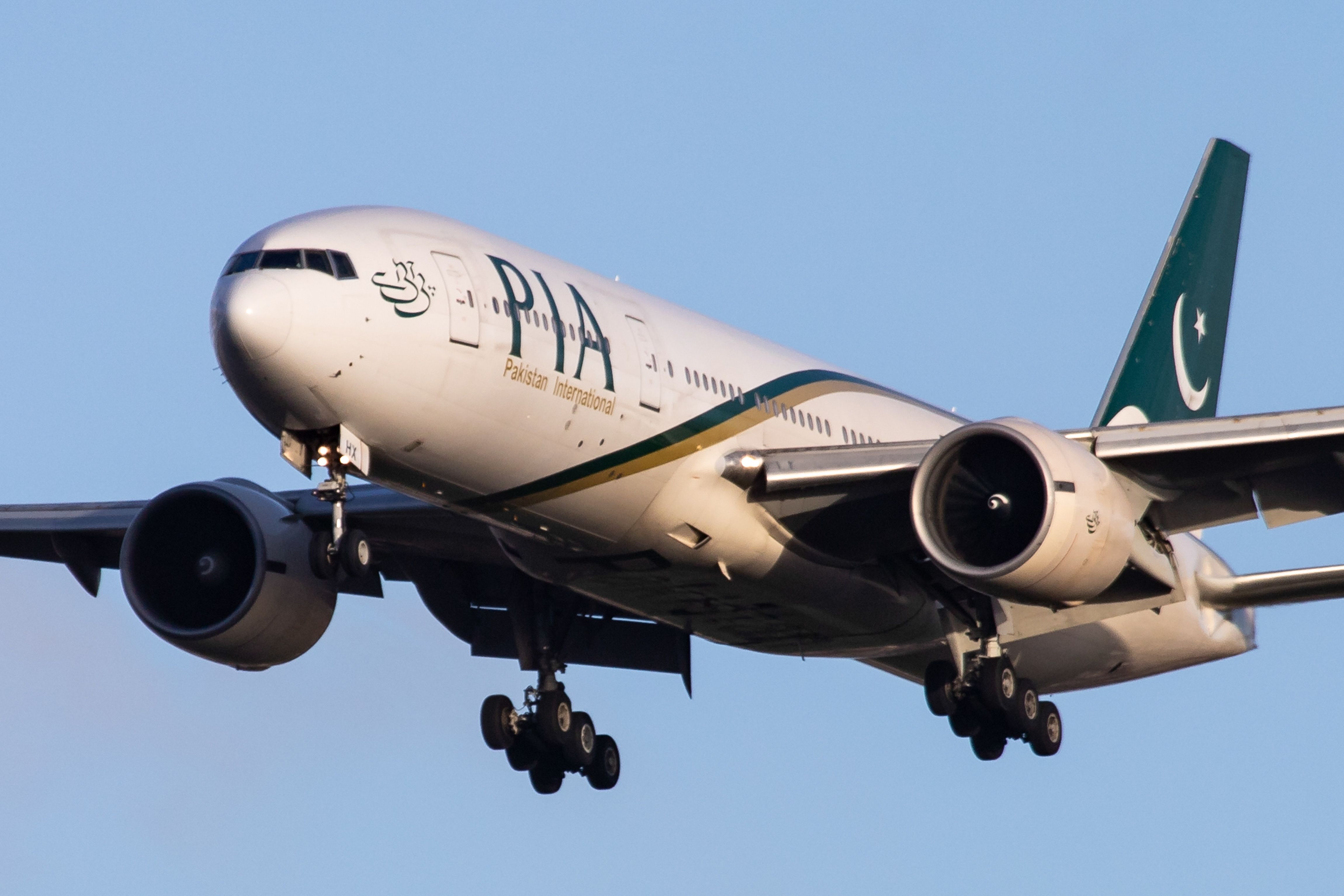 As part of its broader growth strategy, Pakistan International Airlines is reportedly looking to improve its widebody capacity by introducing new aircraft next year. Pakistan's flag carrier wants to return to profitability within the next two years, and updating its fleet with suitable aircraft to meet future demand appears to be on its priority list.
A330 and B787 are in the running
Pakistan International Airlines (PIA) plans to add more wide-body aircraft to its fleet as it prepares for future international expansion. The airline's spokesman, Abdullah H. Khan, told ch-aviation that PIA plans to acquire three wide-body aircraft in the first quarter of 2023 and that a quote request will be made in the coming weeks.
According to reports, PIA wants to include both Airbus A330 and Boeing 787 aircraft. However, at this stage, it is unclear which variant of these types PIA would choose.
Boeing 787s and Airbus A330s are being considered by PIA. Photo: Boeing
The carrier relies almost exclusively on a Boeing fleet for its widebody operations. According to ch-aviation, it has six Boeing 777-200ERs, two 777-200LRs and five 777-300ERs, all of which are between 14 and 18 years old.
The 777s have been the heart of PIA's westbound operations, commonly found at UK airports until not too long ago. But following the EASA ban in 2020, its operations to Europe were suspended.
However, it is deploying its two 777-200LRs in Toronto, and the country's aviation minister has asked PIA to refurbish the cabins of these aircraft.
The narrow body fleet is also undergoing changes
The airline is also expanding its narrow-body fleet with four Airbus A320s, two of which have already arrived. The first of the two was inducted in April and the second arrived in mid-July.
The latest aircraft have brought PIA's total number of A320s to 14 currently, with the other two also expected to join the airline in the coming days. According to Dawn, PIA had bid to acquire the aircraft last year, acquiring them under a firm six-year lease, at the end of which it could take ownership of the aircraft by mutual consent.
PIA's domestic operations are also supported by five ATR turboprop aircraft, three of which are in active service.
Growth strategy
Earlier this year, PIA took on the advisory services of IATA, which presented a five-year business plan for the airline, with a restructuring proposal to return the carrier to profitability by 2024. It has further suggested that PIA should increase its fleet to 20 aircraft by 2026, focusing on strengthening already profitable routes while exploring previously untapped markets.
The airline is also looking to improve its safety standards so that it can regain the right to fly to destinations in Europe and the United States.
Pakistan is expected to host US FAA inspectors soon to assess the country's aviation situation and see if it meets the requirements to receive a Category 1 rating. This was done after the Biden administration agreed to d operate direct flights between the two countries.
PIA hopes to obtain clearance to fly to the United States soon, so that it can deploy the new jumbo jets it plans to obtain in the coming months.
What do you think of PIA's expansion plans? Please leave a comment below.
Sources: ch-aviation, Dawn