Paul Rudd's 15 Best Movies, Ranked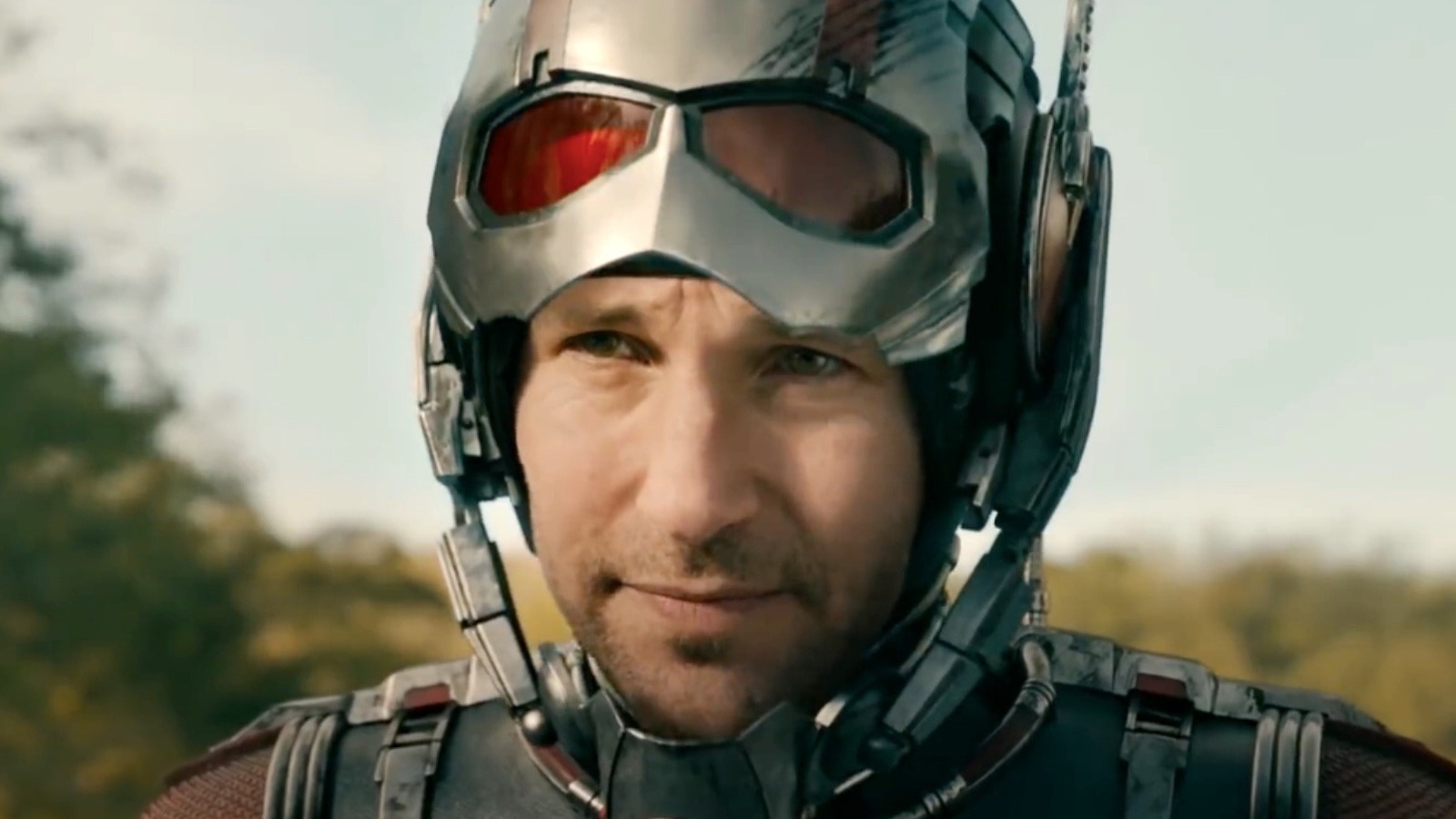 Paul Rudd's feature debut is one of cinema's most enduring teenage classics. A modern retelling of "Emma," Jane Austen's "Clueless" follows the intelligent, bossy, and – above all – popular Cher Horowitz (Alicia Silverstone). Although Cher is genuinely smart, she doesn't put in an effort in school, taking advantage of her lawyer father's wealth and power to persuade her teachers to give her better grades. Instead, Cher is more concerned with the direction of her social circle and matchmaking. By comparison, her ex-brother-in-law Josh (a baby-faced Rudd) is studying law and apprenticed with his father.
Cher and Josh are natural opposites, her sunny optimism clashing with her tired cynicism, but they gradually meet in the middle despite several awkward romantic exploits along the way. While the romantic plot is a bit awkward by modern standards, Rudd is nonetheless charming, cementing his place from the start as one of the all-time idols, teenage or otherwise. "Clueless" was also a defining film for a generation, from its singular script to its fashionable aesthetic. While there were plenty of fun and enjoyable teen movies in the '90s, "Clueless" stands out above the rest for its incredible production design and performances, including Rudd's breakout role.