Yutori leverages PLM software to prepare for rapid growth and future IPO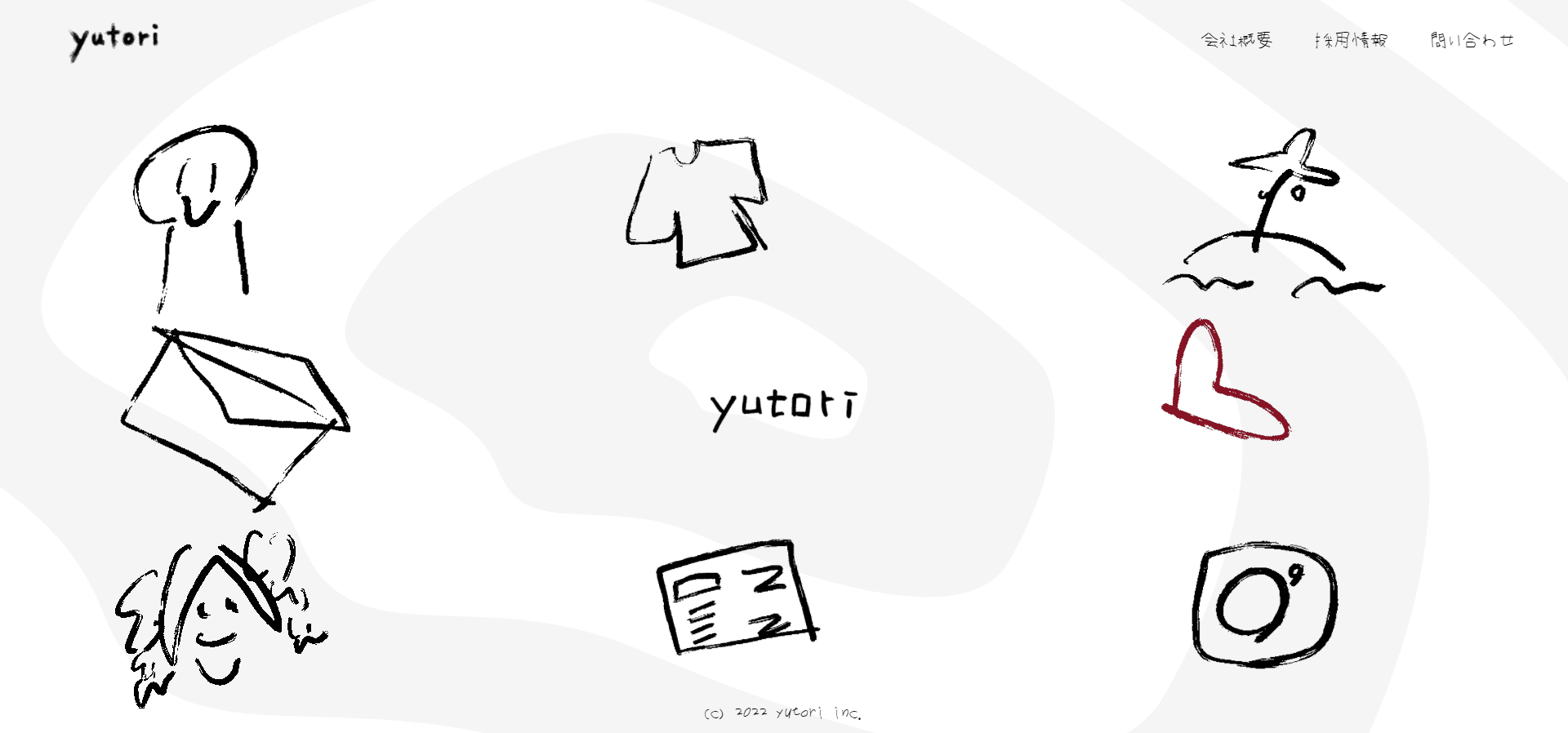 Japanese DTC fashion start-up Yutori chose Centric Software's Product Lifecycle Management (PLM) solution. yutori develops and sells many products in collaboration with suppliers, and has chosen PLM to improve sourcing and procurement efficiency as the number of suppliers increases.
yutori operates a vintage fashion community and several direct-to-consumer brands targeting consumers in their teens and twenties. The company also has a partnership with ZOZO Corporation, operator of the fashion shopping site ZOZOTOWNto help with garment manufacturing and inventory management.
Prior to its partnership with Centric, yutori used tools such as email, spreadsheets, and instant messaging to communicate with vendors for product planning, quote requests, order placement, and product delivery. . However, as the amount and types of data grew, the company decided that a PLM system was essential to enable more efficient information sharing and improve procurement speed and control.
Yutori plans to use Centric's product development, material management, purchasing management, schedule management and workflow tools to accelerate the efficiency of sharing information with its suppliers. The PLM solution will also help yutori prepare for its upcoming IPO, providing the company with stronger internal controls and information management.
"We believe Centric PLM is the best solution to achieve our goal of real-time visualization of supply status and sharing product plans with the team," said Kazuma Senokuchi, COO of yutori in a communicated. "Although we are still in the early stages of implementation, we are confident that the ability to track transaction records and communicate with vendors will reduce risk by eliminating human error. We plan to integrate everything from product planning to procurement on the PLM system. »